Nearly 20.4 mn jeans were consumed in 2020
Established in 1965 by the 3 Tacchella brothers, Carrera Jeans can very well claim to be the oldest jeans brand in Italy. Fibre2Fashion spoke to the CEO of Carrera Jeans, Gianluca Tacchella, to understand how the company is positioned in the global market as on date, the type of research & development it undertakes in terms of new fabric and its future plans.
What is the size of the denim industry in Italy? How much denim products are produced annually?
Denim industry in Italy used to be very big at some point of time but now has become less important. There are few big players like Candiani.
We don't source in Italy. We produce our own denim in Tajikistan. We don't have the denim production numbers because we have our own source. We can give the denim consumption numbers though of the domestic market (Italy). Nearly, 26.7 million jeans were consumed in 2019 and 20.4 million jeans were consumed in 2020 (a 24 per cent decrease).
How does the government of Italy support the textile industry at large?
For what I know, there is no special support provided by government for the textile industry.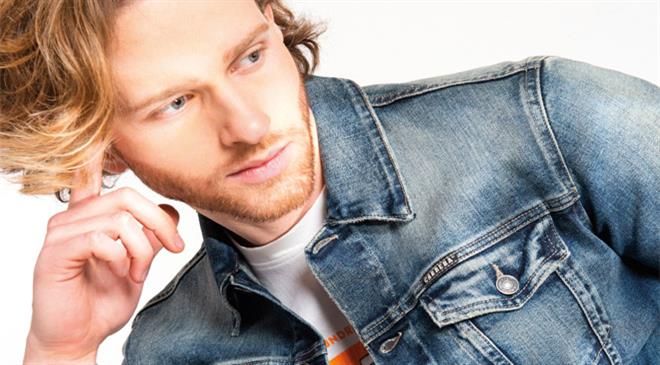 Who are the founders of Carrera Jeans? What is the story behind this iconic company?
Carrera Jeans was founded in 1965 by three Tacchella brothers in Verona (Italy), the city of Romeo and Juliet. In the 70's, Carrera became one of leading jeans manufacturing companies in Europe and the production was totally done in Italy. Till date, Carrera is the number one brand in Italy with 10 per cent market share in volumes. In jeans Carrera became very big due to 3 factors:
1.
Huge investment in technology.?
a.
Was the first brand to develop Italian denim with local mills -- Legler and Candiani.
b.
Was the first company to introduce the automated cutting machine.
c.
Was the first company to develop an industrial washing plant for denim.
d.
Was the first company to produce jeans in less than 10 minutes.
2.
Huge Investments in marketing, TV campaign and sports sponsorship
3.
Multi-channel distribution
In the 90's Carrera was forced to change its industrial strategy and was obliged to dismantle all Italian operations due to 3 factors:
3.
Competition from Far East countries
Carrera decided to move its industrial operation in Tajikistan (land of cotton), where it built 2 vertically integrated production units starting from raw material to finished products.
These units allow Carrera to have high quality and sustainable production. We develop our denim fabrics which are different from the rest of our competitors.
To which market (premium/mass/luxury) segment is Carrera catering to? Who are your target audience?
Carrera has always been known for high quality products and best price. We are in the mass segment. We try to dress everybody because everybody wears jeans. Our main consumers are men in the 25+ age group.
What are the different fabrics, styles, designs of denims offered by you?
We develop all our denim fabrics inhouse. We produce still and elastic denim fabrics, 14 oz, 12oz, 10oz, 8oz, jog-denim as well. We provide different fits for men, women and kids in various finishing.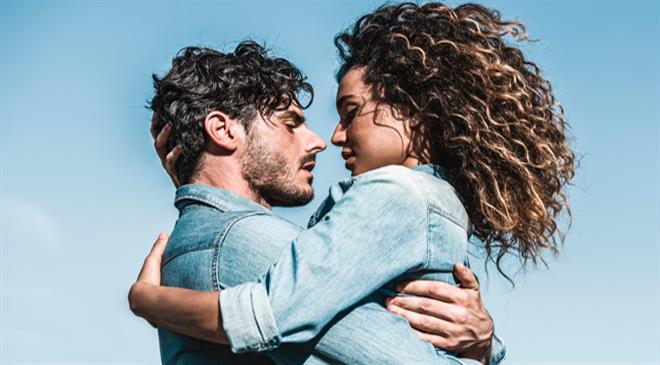 How does Carrera position itself in the global jeans market? What is your USP?
Carrera Jeans is the oldest Italian jeans brand still operational without any interruption. Few Italian brands are older than Carrera; many have disappeared due to bankruptcy in the following decades.
Carrera is a mix of tradition and innovation at an affordable price. It is a brand with a strong loyal customer base. Very few brands can compete with Carrera in terms of quality/price. This is possible because we have an integrated supply chain, and we can offer the best fabric at the best price.