What has been the impact of Covid and how have you been able to tide over it? Your government has of course been very pro-active in helping the industry through this crisis.
Initially, it was a shock to us as it was to the world, since a global pandemic is not something that most of us had seen in our lifetimes. Orders very quickly dried up due to the sudden drop in demand in the western world. A lot of buyers around the world started to cancel orders.
However, Charles Darwin has told us about the "survival of the fittest", and we have had to think on all angles to prepare to ride this storm.
?
Fortunately for us, the vast majority of customers eventually took our goods, in a staggered way, which helped with our cashflows in keeping our systems going and paying our workers.
?
The government's low interest loans did help us with the salaries when there was a slump in orders.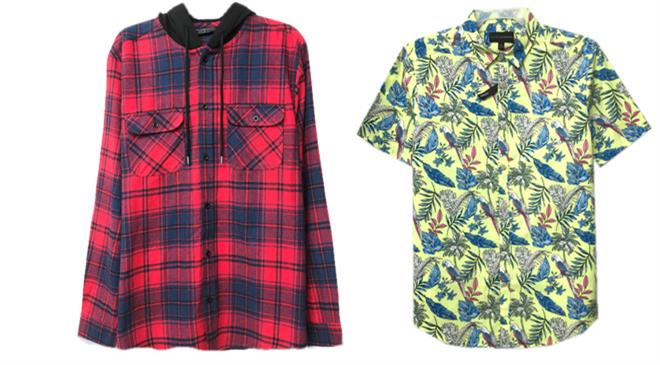 Despite increased competition in recent years, what are the factors advantaging Bangladesh to be the garmenting powerhouse? What are the drawbacks?
Advantages that Bangladesh has are:
Experience of 4 decades of manufacturing and exporting. Now the second generation has come into the business, with better education and exposure about how the world works and where it is heading.
Relatively cheap cost of labour, and a skilled workforce
Big production capacity leading to economies of scale
Some companies which would manufacture in China are interested to shift some of their production to Bangladesh
?Drawbacks:
High interest rate of banks
Inefficient ports, roads, and other infrastructure
Bangladesh lacks adequate number of local fabric mills, which is especially important now since buyers want quicker production and turnaround of samples and garments. This gets difficult to do when you are reliant on mostly imported fabrics.
Concept of designing of fabric and garments is still in a nascent stage in the country. In a world of fast-fashion, and quick changing trends, this is an important area for us to develop.
What are the emerging manufacturing hubs for garment manufacturing in Bangladesh? What is the growth that Bangladesh apparel exports is likely to see by 2025?
The government's support of the EPZs and the SEZs in the country, which have a lot of built-in facilities already have been a great blessing for companies with expansion plans.
?
Other than that, areas such as Mirpur, Ashulia, Gazipur have become major hubs over the years for textile related businesses.
?
Our industry's aim is to reach $50 billion in exports; we do hope to reach it by 2025.
What percentage of your revenues come from your apparel side of the business | interlinings business | accessories?
About 50 per cent are from the garments division, and the remaining from our interlinings division.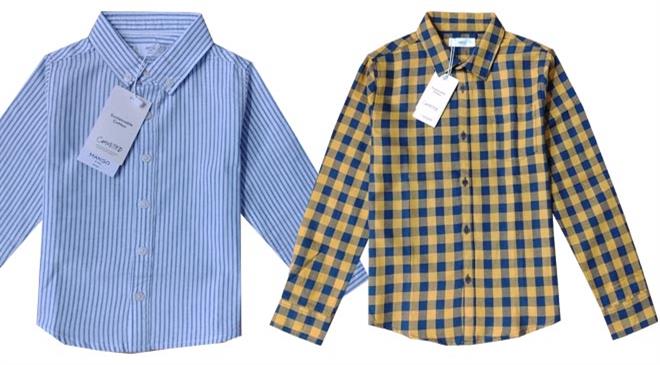 What is the USP of Concorde Garments with respect to -- apparel side of the business | interlinings business | accessories -- that you believe gives you an edge when it comes to competition both from within and outside the country?
Our USP with regards to our garment division would be a combination of our:
3.
Constant improvement towards better design, fabrics, by following trends, visiting fairs, upgradation of machinery
4.
Own interlining factory
All of the above have been learned and gained by us over the past almost 40 years of being in the trade.
?
Our USP with regards to our interlining division would be:
1.
World's first green interlining factory
2.
Almost 3 decades in the business
3.
The most experienced people in the sector working for us
4.
Biggest sales team in the country
5.
One of the largest stock of grey fabric in South Asia