Footwear industry revival to take 6-9 months
Hollywood Footwear's story began in 1946 when Jummabhai Ajani started the business in a small store in Abids, the oldest business zone in Hyderabad. In 1970, he shifted the business to Abid's main road along with his youngest son Sherali J Ajani. In 1986, a new retail outlet was added at Mubarak Bazaar Lane. Sherali Ajani's sons, Ismail S Ajani and Asif Ajani joined him in building the brand name. Managing Partner Ismail S Ajani spoke to Fibre2Fashion about the impact of the COVID-19 crisis on their business.
In which specific areas are you facing major issues?
We are facing major issues in paying salaries to staff and vendor payments that amounts to up to ?2 crore.
What steps are you taking to face the challenges you have cited above?
We have already cancelled orders. A few orders in the making had to be carried forward. We are also trying to negotiate with the staff on salaries. Some of the existing stock in shops may become outdated as well.
How critical would be the anticipated loss or reduction of trained manpower on fronts like manufacturing, warehousing, supply chain etc for your business?
As employees are there with us for years, it will be inhuman to terminate them. We are not expecting much change as it is a crisis for all. We will offer discounts if offered, but will not pressurise the vendors.
Have you quantified your projected losses, the basic anticipated work loss etc?
We have to check physically and see how much stock is in saleable condition and arrive at the estimate.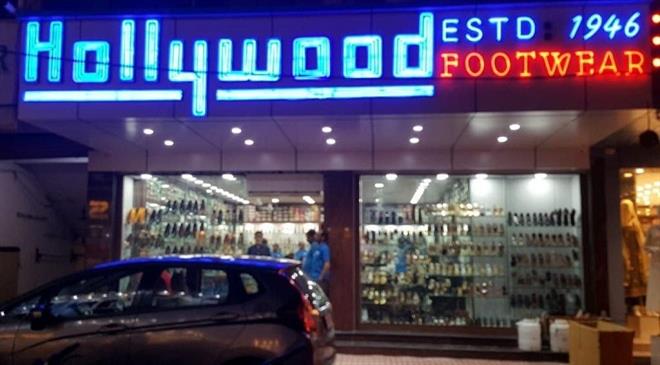 Are there any thoughts within individual members, trade associations to come together and work cohesively so that losses can be minimised?
We do not think this can be of much help during these critical times.
By when are you expecting the revival process to commence?
It will take around six to nine months if the lockdown ends in May.
Is your business entity expecting any specific measure from the government or its nodal departments?
The government should help entrepreneurs with staff salary payment and reduce duty and taxes on footwear.
There is a lot of talk about rewiring businesses to arrive at the new normal. Are you thinking about this at the company level or collectively as an industry?
We have to make use of technology in business. We have to go for organised retailing. We will train staff to increase efficiency.