Maseksport exports 100 per cent of its production
Maseksport Inc is a readymade garment exporter. Founded in Izmir in 1989, it is a member of a group of companies operating in the textile industry consisting of Satel ?rme, Santeks, Ralfteks and Sik Dügme. Mumin Can Eker, sales & marketing manager of Maseksport, gives an idea about the milestones achieved by the company through the years, and the way it has maintained a position among top 10 readymade garment manufacturers of Turkey.
What is the story behind forming of the brand Maseksport? Who are the founders?
As a part of Shatel Group Company, Maseksport was founded in 1989. Since then Maseksport is running its business as a leading knitted sport garment manufacturer under the scope of BSCI, SEDEX and Oekotex 100-Class 1.
How has Maseksport grown through the years, the various ups and downs it has seen?
Since the foundation, Maseksport has always aimed to grow up with its partners -it was always important to find the correct collaborations within the whole supply chain. I can only say the pandemic process dragged Maseksport to an unexpected journey like all other players, but still Maseksport had enough experience and flexibility to survive.
What are the milestones it has achieved till date?
Within years of its formation, Maseksport was able to produce almost every knitted garment. In 2015 the design department was founded to provide correct ideas to our customers about what they are looking for - our R&D team provides the best service in order to keep up with the fast fashion trends and technology developments all over the world. Within the last three years, we were available to produce sustainable garments under the scope of GOTS, OCS, GRS, RCS and BCI. Our own brands are also another milestone which is being run by the Maseksport UK office.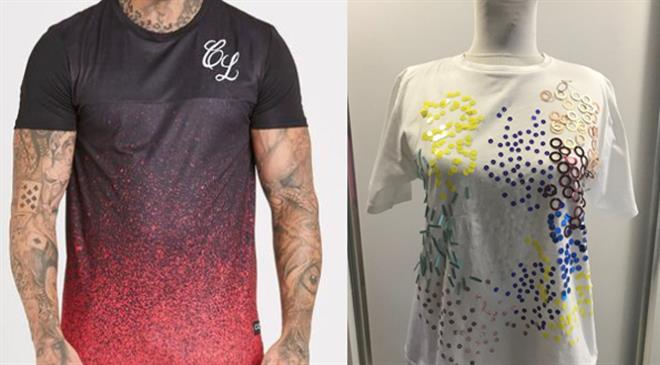 How big is the readymade garment sector in Turkey? What is the pie that Maseksport can claim for itself in the same?
The readymade garment sector is the second biggest industry in Turkey, which can easily be seen with the help of annual export reports. Especially in the Aegean region, Maseksport always takes a place of top ten among all companies in this sector which shows how powerful we are in terms of competition.
Where does Turkey rank as a region in terms of ease of doing business, quality of material available, competitive rates etc in the world market for readymade garments?
This really depends on the situation that we are in but in general, in terms of quality and quick transport, Turkey is still the best option especially for EU market. Despite having little bit higher prices than Far East, with its increasing variety and flexibility and sustainable production options, Turkey would still be one of the top options for clients all over the world.
What is the total production capacity of your readymade garments?
The total capacity of Maseksport is 650,000 pieces on monthly basis.
What is the export percentage for your products? Which are the largest markets?
Maseksport exports 100 per cent of its production. Generally, we work with the EU market and our largest market is UK which accounts for approximately 60 per cent of our sales.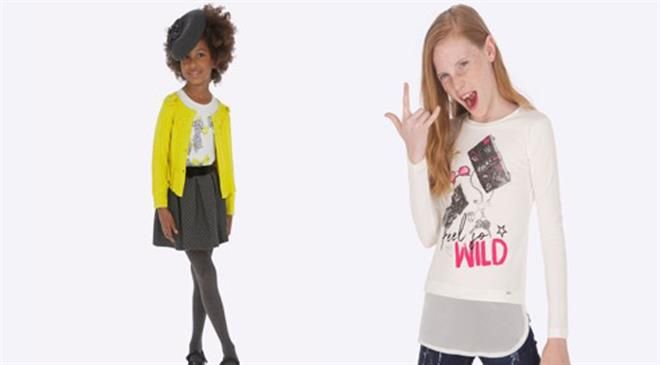 Which are the major brands and retailers associated with you?
UK: Myprotein, River Island, Disney, Next, JD Sports
Spain: Inditex, Mango, El Corte Ingles, Mayoral
Rest of Europe: Craft, Stadium, OVS
Sustainability and circularity are the buzz words today. How do you incorporate this in your works?
So far, our 30 per cent of production is sustainable but within this year and coming years, we are working hard to increase this amount. We are available to produce under the scope of GOTS, OCS, GRS, RCS and BCI. Not only for production, but also as a company we are always working towards sustainable work conditions.
What kind of capacity expansion are you planning in future?
The most important factor is to find correct partners and create correct collaborations to be able to provide sustainable growth.
What is the turnover of the company as on date? What are the revenue expectations for the current fiscal?
Our annual turnover is around €40 million. For the current year, we expect a little bit lower turnover due to the pandemic situation but still hope to achieve revenues of €35 million. (PC)